Homewood Office Investments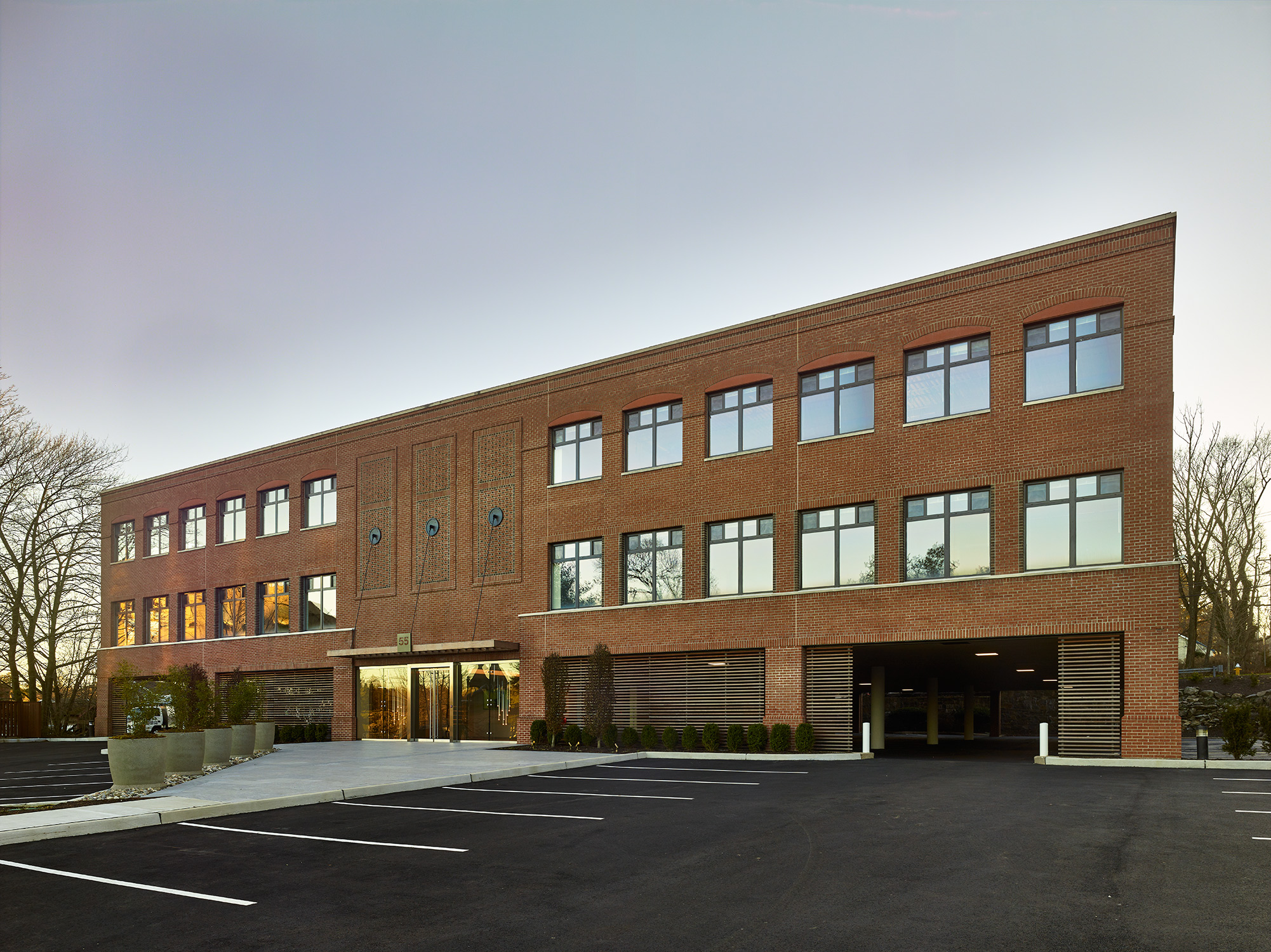 55 post road west
Westport, CT
Class A Office Building
39,105 RSF
Class A Office Property in the heart of vibrant Westport, CT. in 2019 the building completed a full renovation and has secured Serendipity Labs for over half of the space.
PARTNERS:
ClearRock Partners
Canal Street Properties
Stamford, CT
Class A Loft-style Office, Medical & Warehouse
2 Properties
700 Canal St - 88,274 sf
850 Canal St - 65,750 sf
PARTNERS:
ClearRock Partners

80-90 Maiden Lane
Class B+ building located in Downtown Manhattan
25-story, 610,000 square foot
The building features flexible floorplates that provide light and windows on four sides. Normandy is currently completing a lobby renovation and modernization of the elevators and has marked over 20% of the rent roll to market.
PARTNERS:
Normandy Real Estate Partners
SPRINGFIELD PROPERTIES
SUMMIT, NJ
Retail Properties
4 Adjacent Properties + 3 Additional Properties:
341, 343, 344, 351, 350, 355 Springfield Ave & 96 Summit Ave

PARTNERS:
Normandy Real Estate Partners